Bergsteiger Dorfhotel ERLENHOF****


Nestled between the Gailtaler Alps in the north and the Carnic Alps in the south the most delicious corner of Carinthia, the beautiful Gailtal, awaits you. And in the middle of it all is the small but fine Bergsteiger Dorfhotel ERLENHOF **** which is an absolute culinary insider tip.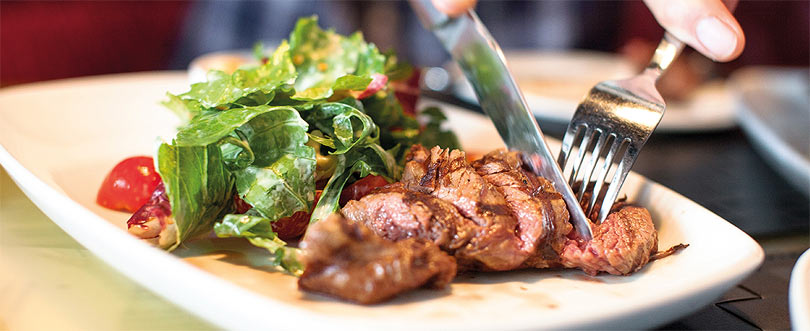 In our restaurant you can eat á la carte as part of the half board.
Our kitchen
At the restaurant the chef Franz Guggenberger and his team ensure extraordinary taste experiences for young and old.
The first steps towards his passion for cooking began at a very young age. He learned his trade from the gourmet chef Sissy Sonnleitner and expanded his knowledge later in beautiful Italy. The love for the southern neighbour can still be tasted on the menu of the ERLENHOF ****. Franz Guggenberger serves tasty Italian delicacies as well as typical Carinthian food – all made with fresh regional ingredients. Our guests can put together their menu from the à la carte menu as part of the half board.
Menu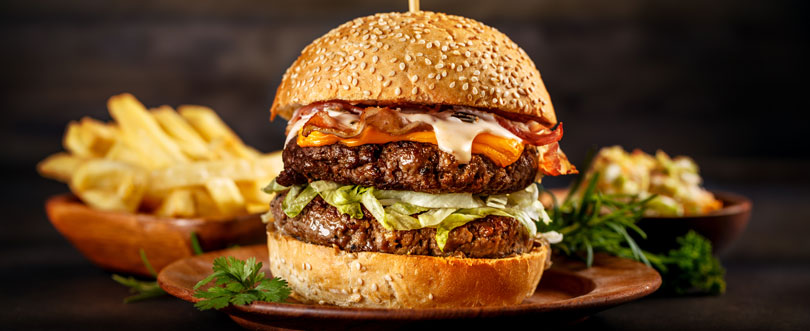 Meals can also be prepared as takeaway food on request.
Slow Food Travel Region
The upper Gailtal and Lesachtal is not only a particularly beautiful spot of Carinthia in terms of landscape, but the region is also one of the best in terms of its cuisine. On the initiative of Kärnten Werbung and in close cooperation with the Austrian ambassador of the Slow Food movement, Barbara van Melle, the world's first Slow Food travel destination is now being realised. Partner regions are the Lesachtal and the Gailtal. Another partner is the Slow Food Convivium Alpe Adria. Guests in Kötschach-Mauthen are treated to culinary specialties made with precious ingredients and traditional cooking.