A

CTIVE IN WINTER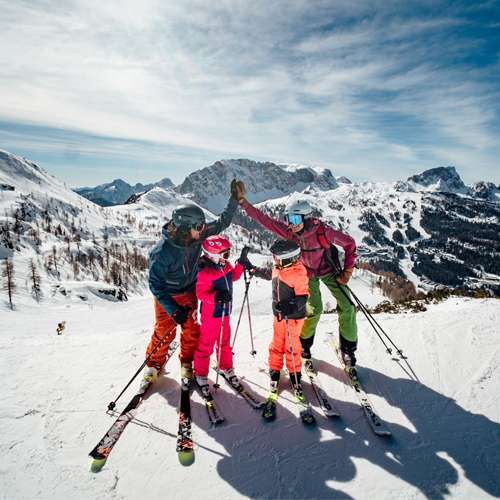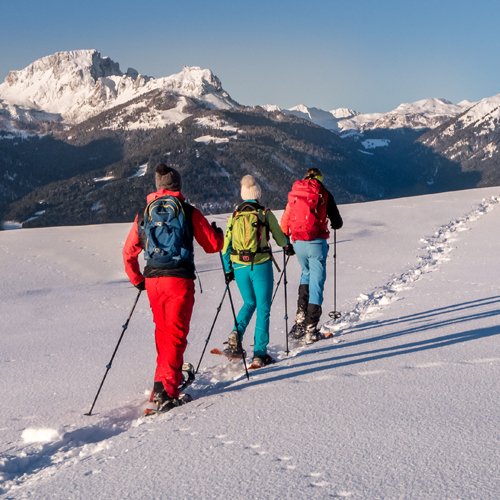 M

ountaineering Village Mauthen


Fascination Southern Alps.

The mountaineering village of Mauthen

lies at the foot of the Carnic Alps, directly on the border with the Italian Friuli region (Plöcken Pass) and at the beginning of the Lesach Valley.

Alpiner winter fun

Discover the natural landscapes of the Carnic and Gailtal Alps, as well as the Lienz Dolomites, alone or guided by local guides.

All activities at a glance ... Cross-Country Skiing

From the hotel you can walk to the entrance to the panoramic trails along the Gail.

All activities at a glance ... Skiing

The regional family skiing area Vorhegg is directly in the village and the largest skiing area in Carinthia, Nassfeld, is nearby. The ski bus runs directly in front of the HOTEL for about 20 minutes to the valley station of the Milleniumbahn.

All activities at a glance ...